Top 10 Cedar Point news stories of the 2010s
As the decade wraps up and we head into Cedar Point's 150th anniversary season, we asked a selected group of enthusiasts what they thought were the biggest Cedar Point stories from 2010-2019.
A big thank you to our panel for their input!
10. Man struck and killed by Raptor after entering restricted area
August 13, 2015
James A. Young, a 45-year-old fifth-grade teacher from East Canton, Ohio, was struck and killed by Raptor while he was searching in a restricted area for this cellphone.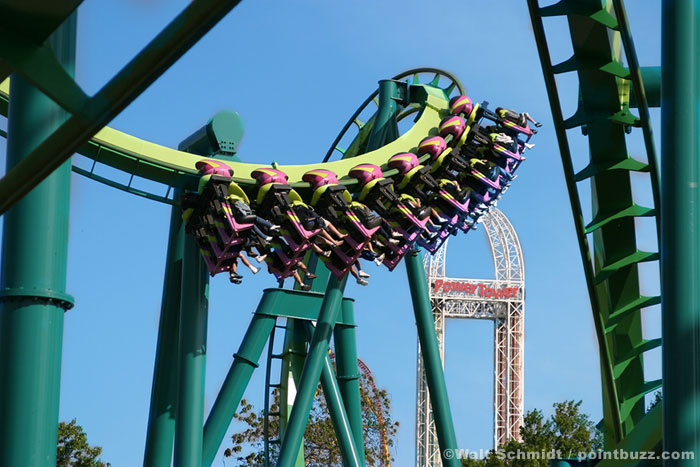 9. GateKeeper opens, transforming Cedar Point's main entrance
May 11, 2013
GateKeeper transformed Cedar Point's main entrance when it debuted in 2013. The wing roller coaster flies directly over the main gate, creating a stunning visual for guests entering the park.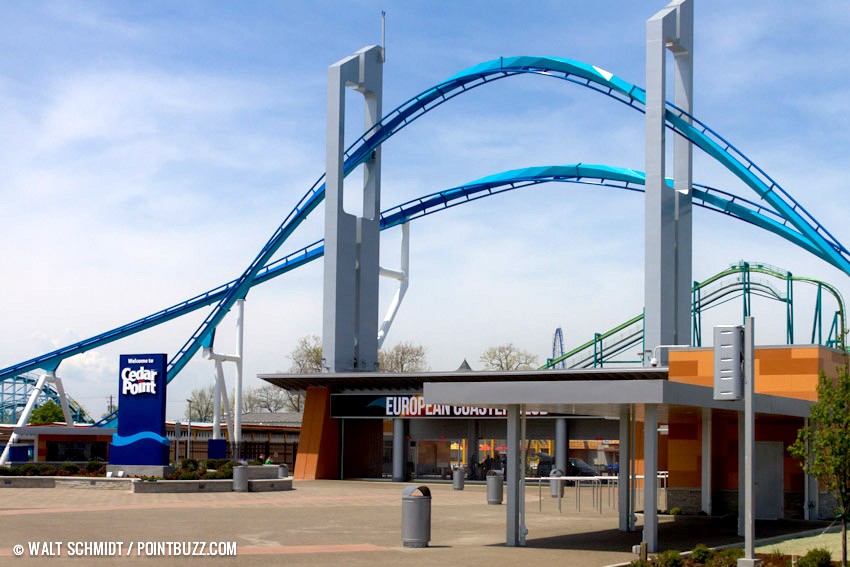 8. John Hildebrandt retires as Cedar Point General Manager and is succeeded by Jason McClure
January 1, 2014
John Hildebrandt retired after four decades at Cedar Point, including eight years as General Manager. He was succeeded by Jason McClure, who had previously been Vice President and General Manager of Dorney Park.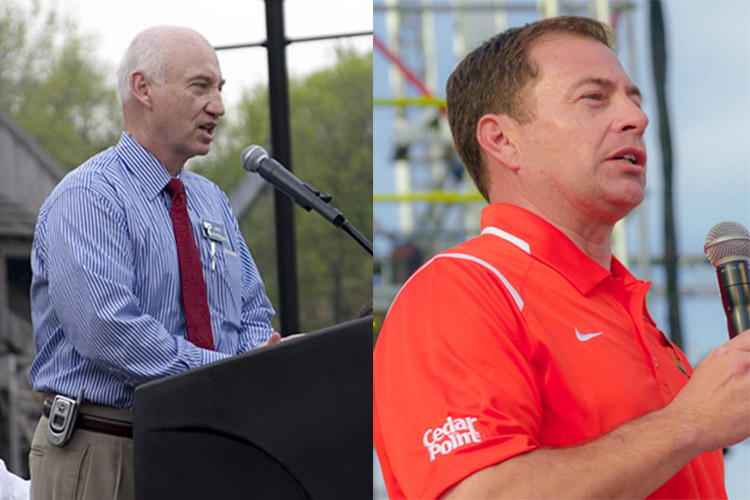 7. Cedar Fair and Erie County team up to build multimillion-dollar sports complex on site of former Sandusky airport
October 28, 2015
Erie County commissioners and Cedar Fair executives inked an operating agreement to financially support a proposed $23.5 million youth sports complex on Cleveland Road at the former Griffing Sandusky Airport site. Sports Force Parks at Cedar Point Sports Center opened in 2017. Construction on phase two, the indoor Cedar Point Sports Center, is nearing completion.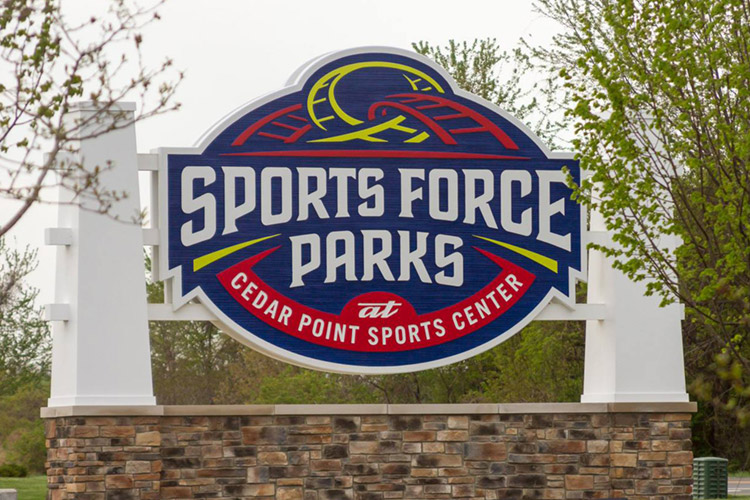 6. Cedar Point shifts business strategy with introduction of Gold Pass
August 15, 2019
Last August, Cedar Point surprised customers by announcing that it would begin selling a special $99 season pass immediately as part of its upcoming 150th-anniversary celebration in 2020. The Gold Pass is a test to see if Cedar Point's customer base can be moved away from its traditionally preferred one-day tickets to the season pass.